CRAFTING SLOW FASHION FOR A CIRCULAR WORLD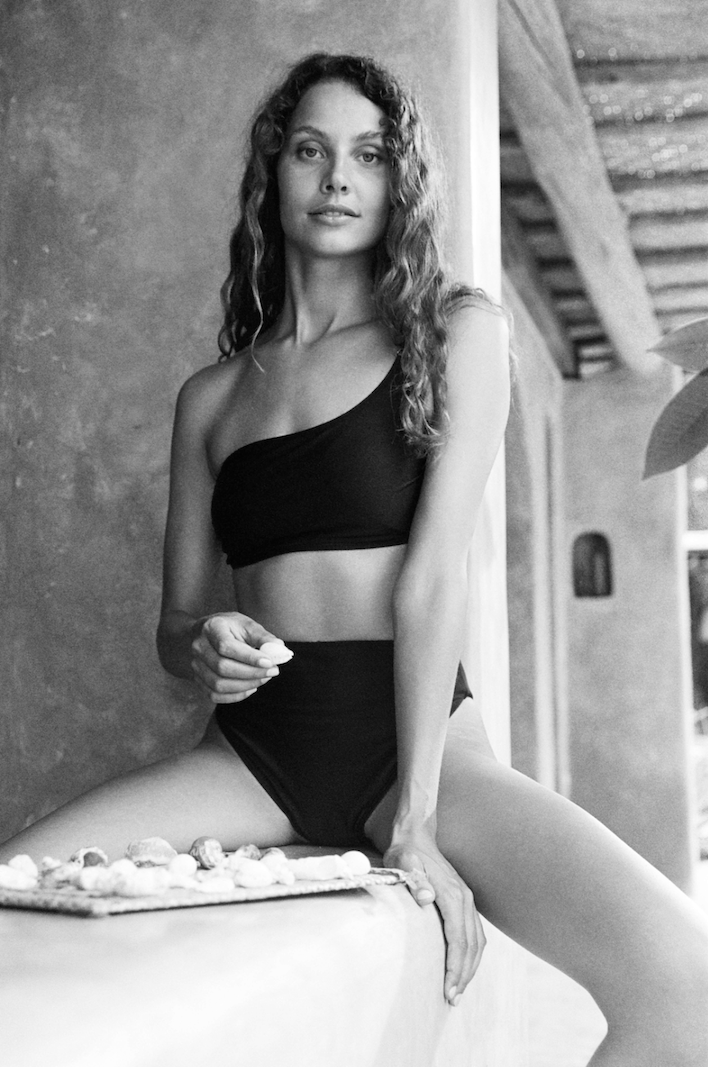 ABOUT US
Created with circularity as its main aspiration and a love of the ocean in its soul, Koraru is the Japanese pronunciation of the English word 'coral', home to one of the world's most treasured, beautiful, but threatened ecosystems.
The name inspires our thinking, from a simple and natural aesthetic, to a deep and genuine care for the natural environment. We believe that while fashion should be designed for enjoying life, this should happen without damaging the world that we live in, and that natural beauty should be treasured in all its forms, not only in terms of a fashion look. When we started to talk about circularity, we imagined a whole new way to see the birth and life of a garment. Where we used to see waste, we now see raw materials. Koraru's swimwear is made with ECONYL® regenerated yarn from nylon waste, and our packaging materials are created with a range of new recyclable materials, each with its own amazing story. Taking a long-term view that is knowingly counter to the fast fashion approach, Kōraru swimwear has been designed with enduring quality, and a beautiful yet timeless approach to styling. 
The brand is international at heart, much like the modern consumers, being inspired by our founder's growing up by the sea and her travels around the world. Koraru is an ode to the experiences and lessons learned that wherever you are, a slower way of life is needed, natural environment needs to be protected and beauty is to be celebrated.
KŌRARU is part of the Ellen MacArthur Foundation community - a community that brings together industry leading corporations, emerging innovators, government authorities and more, with the purpose of building circular economy capacity, addressing common barriers to progress, and piloting circular economy practices.
Discover the collection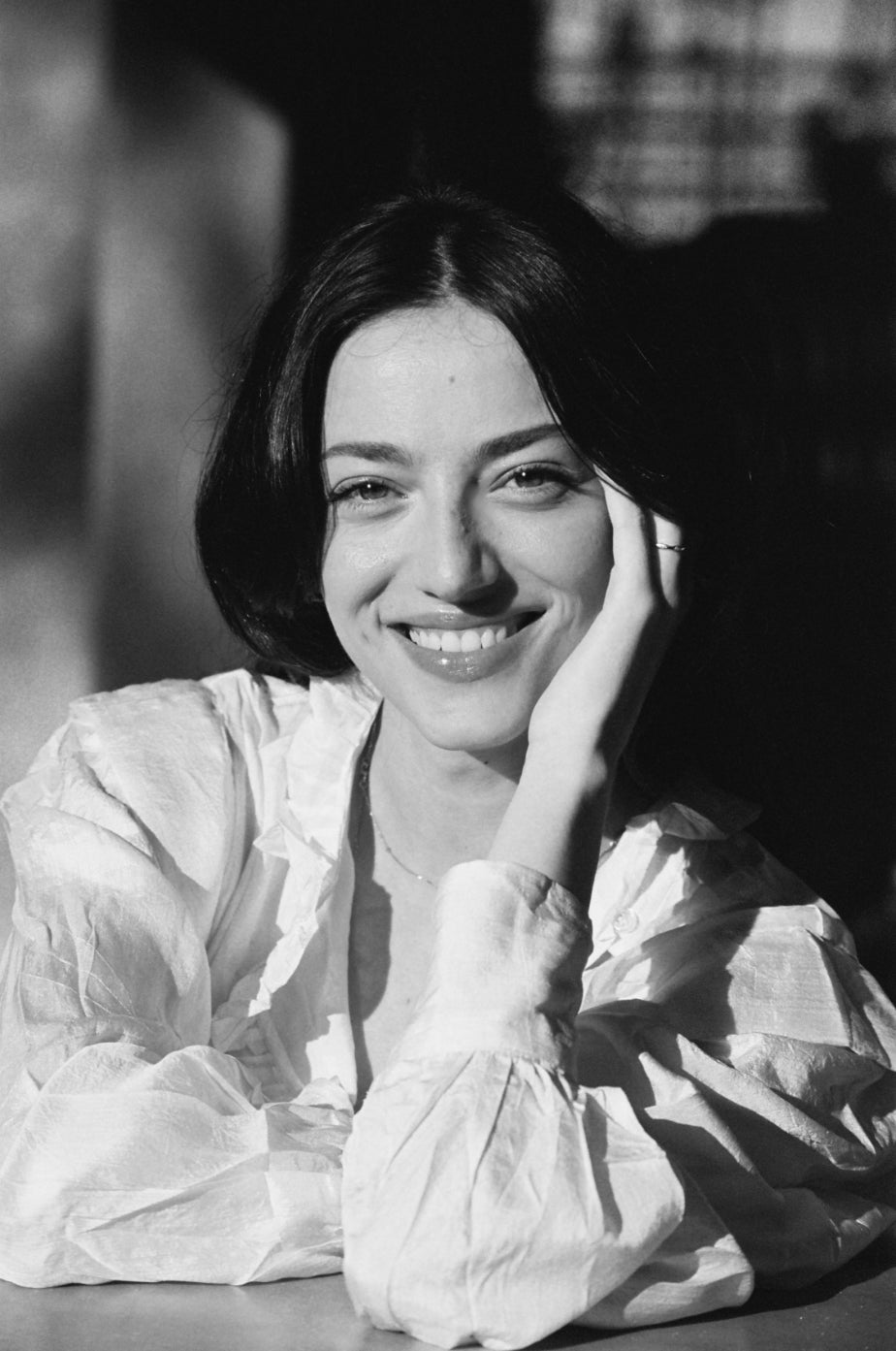 MESSAGE FROM OUR FOUNDER
Oana Romaneiro is a Romanian model and designer. She was born on the coast of the Black Sea, in the city of Constanta, but spent most of her adult life throughout Asia, where she worked as a model, before settling in Japan. She now lives in Tokyo with her husband and son, from where she designs for Koraru.
I started the journey of creating Koraru a while after a vacation I took with my husband. It was our first time traveling to Maldives and I wanted to celebrate the occasion by buying a couple of new swimsuits. After one blissful week in arguably one of the most beautiful destinations I've ever been to, those swimsuits never looked, nor felt the same. They became saggy and deformed. I found it frustrating that as a customer, I paid for a premium product that didn't even last a week. And I realized that throught my life, it has been a common theme with swimsuits that would look a different color at the end of summer than when they were purchased, or became transparent when swimming.
That prompted me to take a deep dive into the swimwear market, from luxury fabrics to ethical practices. I learned a lot about the difference that premium, technical fabrics make in terms of endurance. Fabrics that were once reserved for performance sports are now available for fashion swimwear.
It was then I decided to take a chance and found Koraru, a brand that blends stylish minimalism with quality and sustainability, as an alternative to the status quo.
The sustainability focus of the brand came from my experience in the fashion industry for 15 years. I have seen what toll poor quality garments and overconsumption take on our natural world. I believe a shift to slow fashion and more mindful consumption can help counter some of the negative impacts we have on the environment as fashion consumers. This, coupled with actively demanding from our leaders better environmental policies and regulations, is a start in the right direction.
I hope Koraru and similar brands that were created from inception with sustainability as their foundation will show that, as consumers, we do care about the clothes we wear and what choosing those clothes mean for the environment. And we choose to buy better.
- Oana Romaneiro