Annie High Waist Bottoms Mosaico
Are you a minimalist, nature loving, neutrals obsessed neat freak? So is our founder. That's why she created these stunningly simple high waist bikini bottoms in this sand-inspired color. It's soothing, t's timeless. It's chic! It's the perfect color to accessorise with colorful scarfs, sun hats and jewelery. Wear these mid coverage swimsuit bottoms with their designated one shoulder bikini top from the same set or go rogue and pair them with Comfortable and flattering bikini briefs are always a beachwear staple that will never go out of style. Whether jumping in and out of the water or playing beach sports, you can always trust the Annie Bottoms to offer you the comfort you need. Made with a minimal high waist design and soft, technical fabrics, they are the swim bottoms you wear that you forget that they're swimwear at all. They were created to compliment the Annie Top perfectly by creating a minimal and classic silhouette, but their versatility makes them a star in matching them with any swimwear top. This makes them one of our favourite pieces. Wear them with a high waist skirt or your trusted beach shorts for traveling to the beach and you are ready for this summer's adventures.
Our CORAL Collection of classic designs and our signature Coral Print is a celebration of the ocean. Comprising of three bikinis and a one-piece, we created each style with timeless shapes in mind and a colour palette inspired by colours found underwater, making them an unparalleled fit for life at the beach and holidays that will turn into life-long memories.
Medium to high rise
Medium back coverage
Doubled for sheer protection
Please read our Returns & Exchange Policy before ordering. Placing an order means knowing and agreeing to our Policy.
1. Composition and Care
2. Size and Fit
3. Fabric Story
4. Shipping and Returns

Try our garments comfortably, in your own home. If the fit is not right, or you would like a different size, you have 14 days to request an exchange or return and send them back to us.
Our customer care team is here to assist you at customercare@koraru.co
Please read our Shipping Policy to find out more about your delivery options.
Please read our Returns & Exchange Policy before ordering. Placing an order means knowing and agreeing to our Policy.
All FINAL SALE items are final and can only be refunded for store credit or exchanged for a different size pending availability.
Hurry, only 9 items left in stock!
Share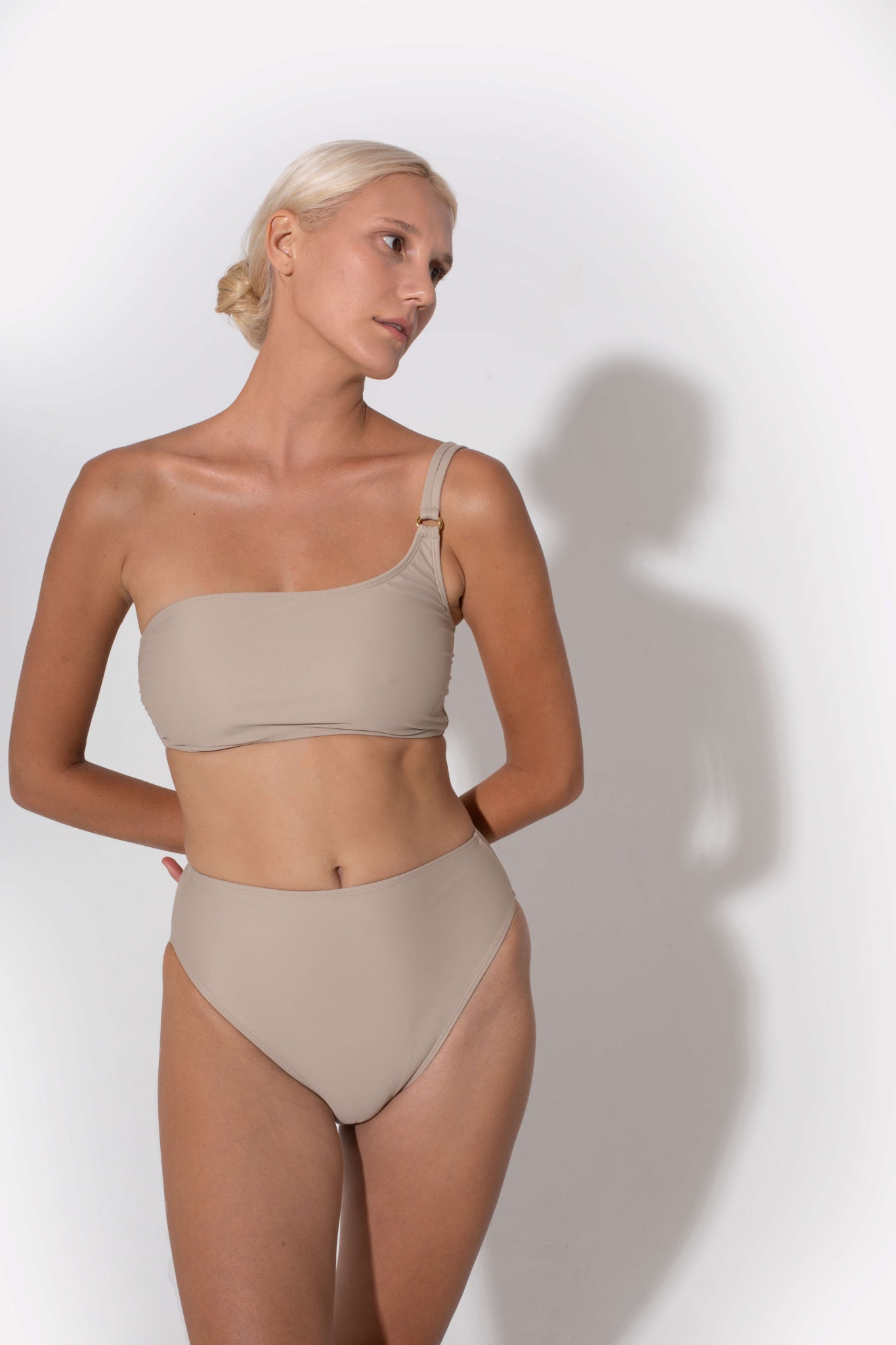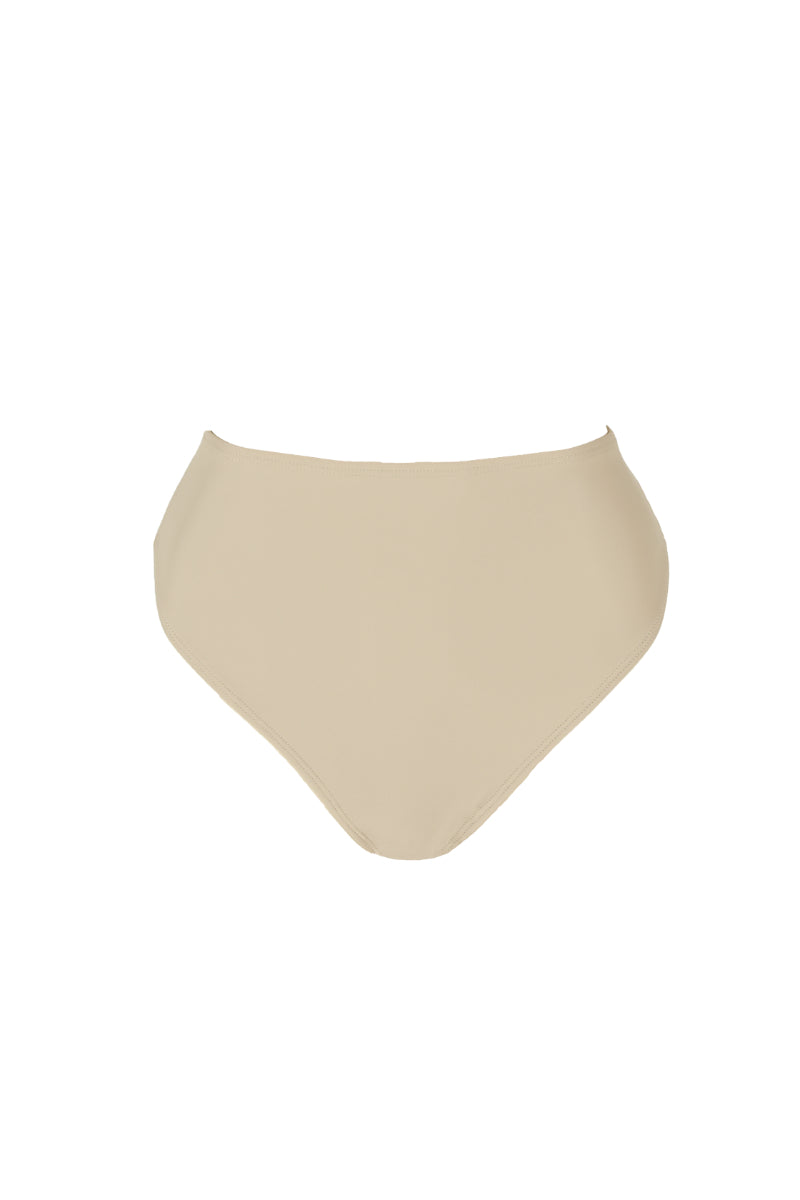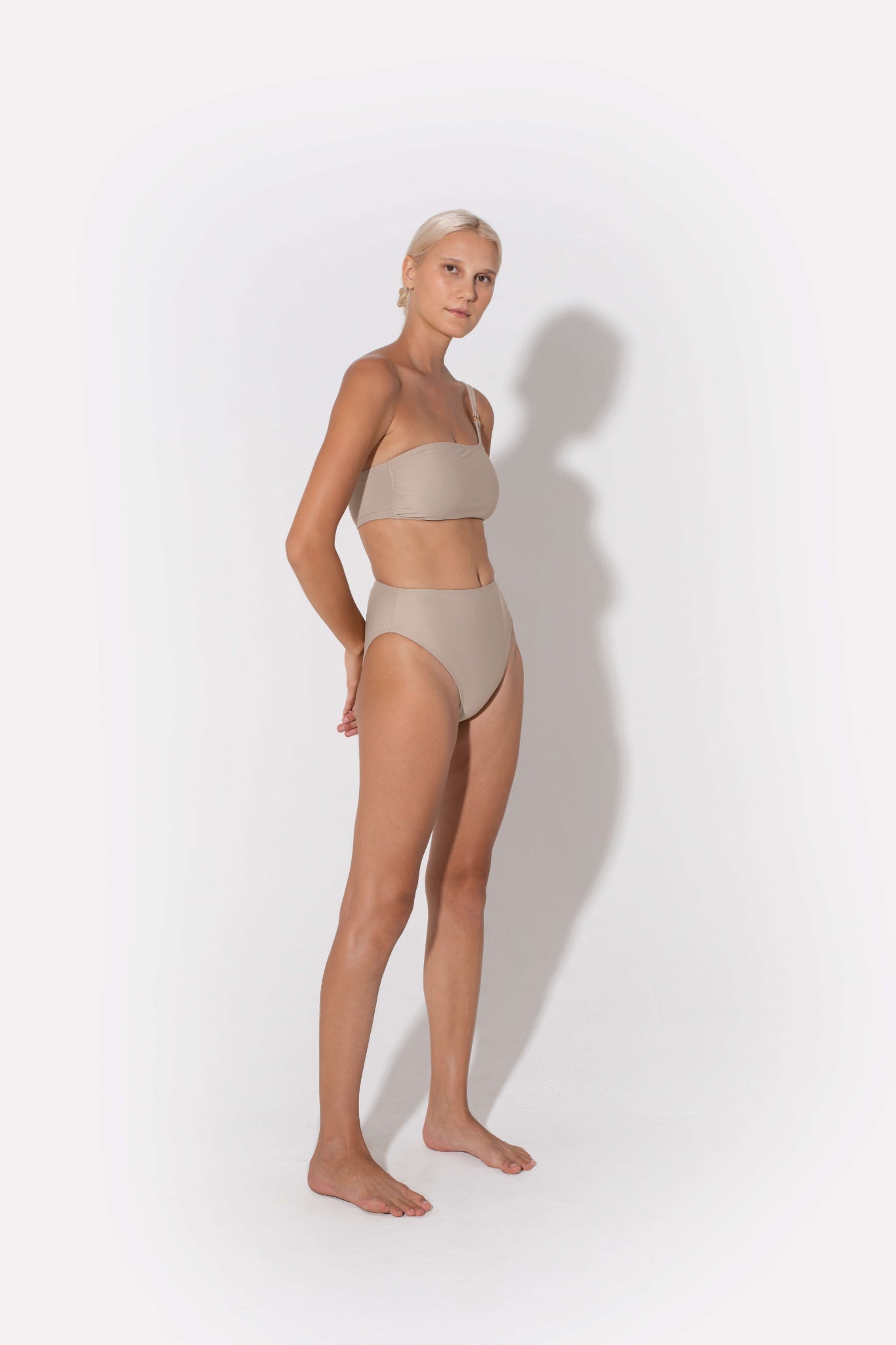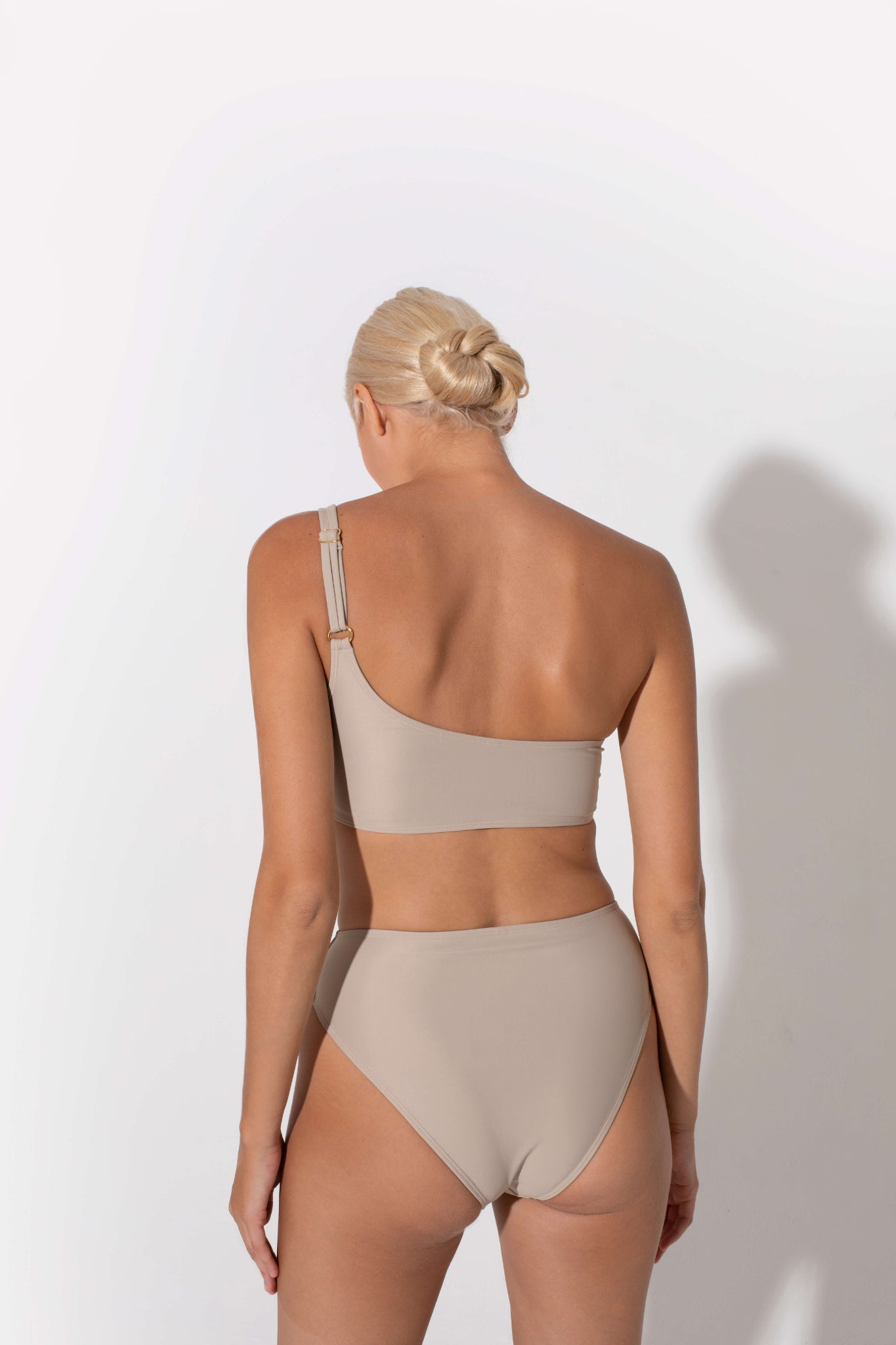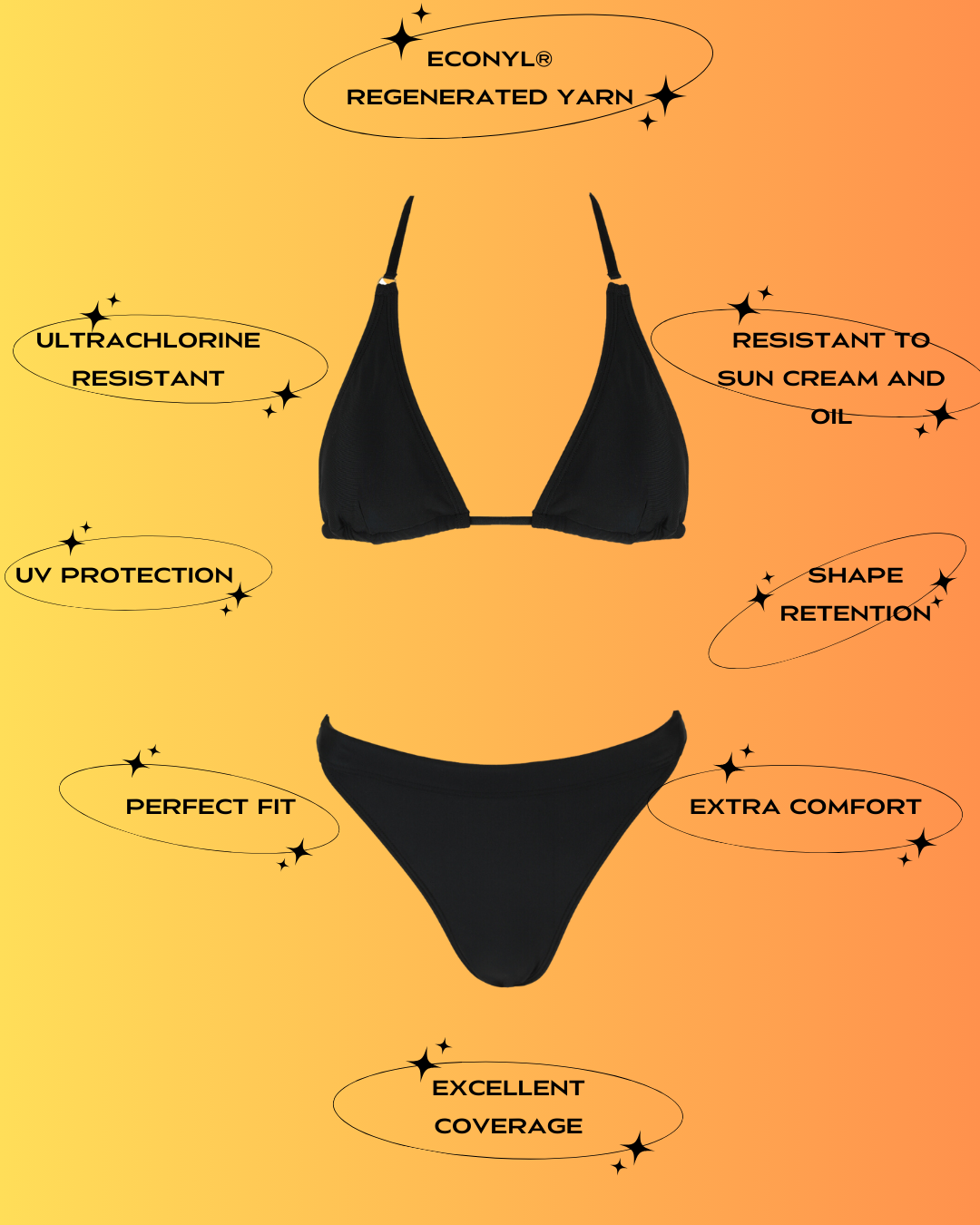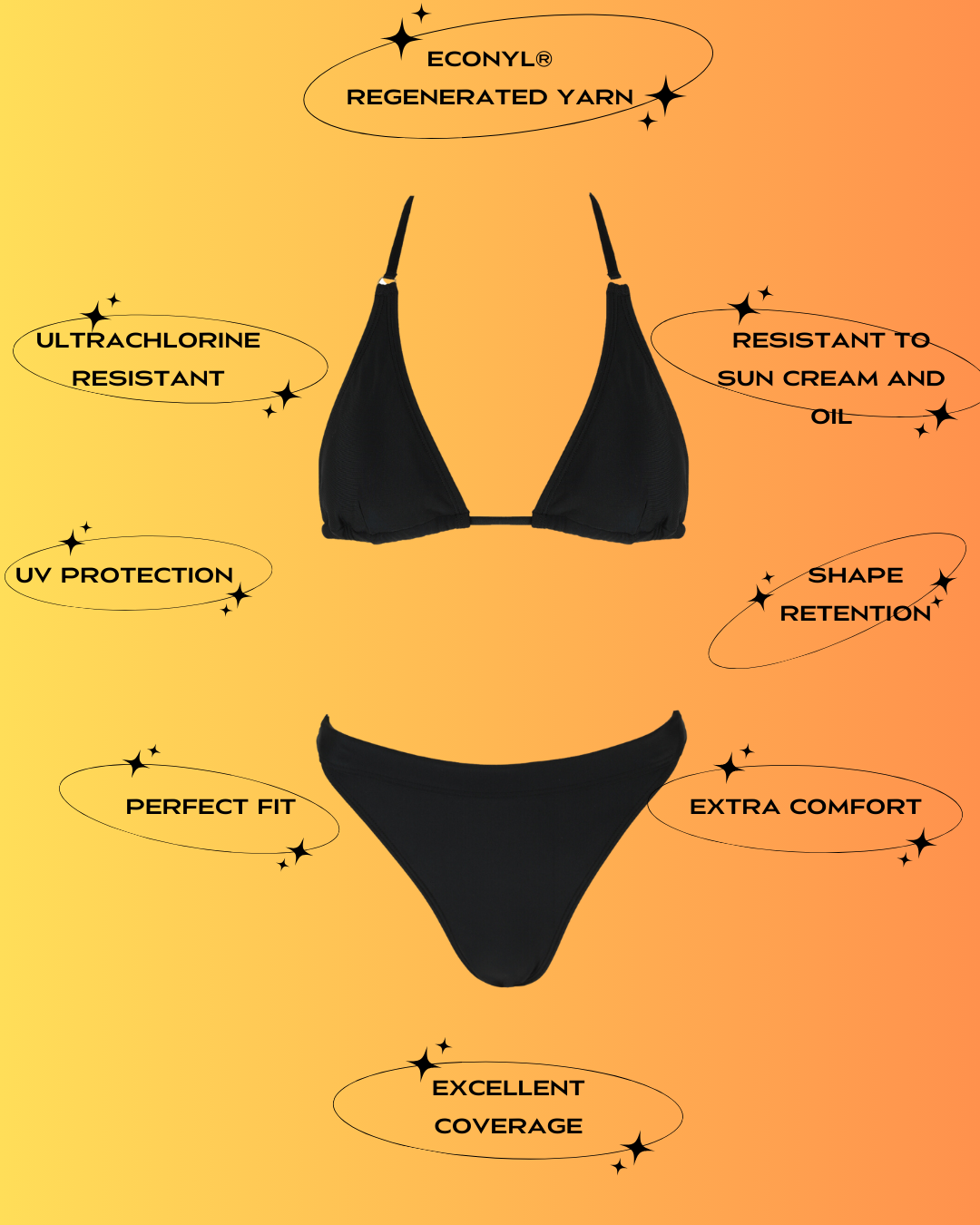 YOU DESERVE BETTER SWIMWEAR. AND WE'VE GOT IT
JOIN US in diving into a new era of swimwear fashion – one that's defined by purpose, innovation, and a commitment to the planet. We began with a simple belief: that fashion should be a force for good, not a source of waste.
In a world overflowing with discarded potential, we saw an opportunity to craft something extraordinary. Our sustainable swimwear brand is built upon the idea that the what we perceived as end-of-life materials in the past can shape the brilliance of the future.
Read about our materials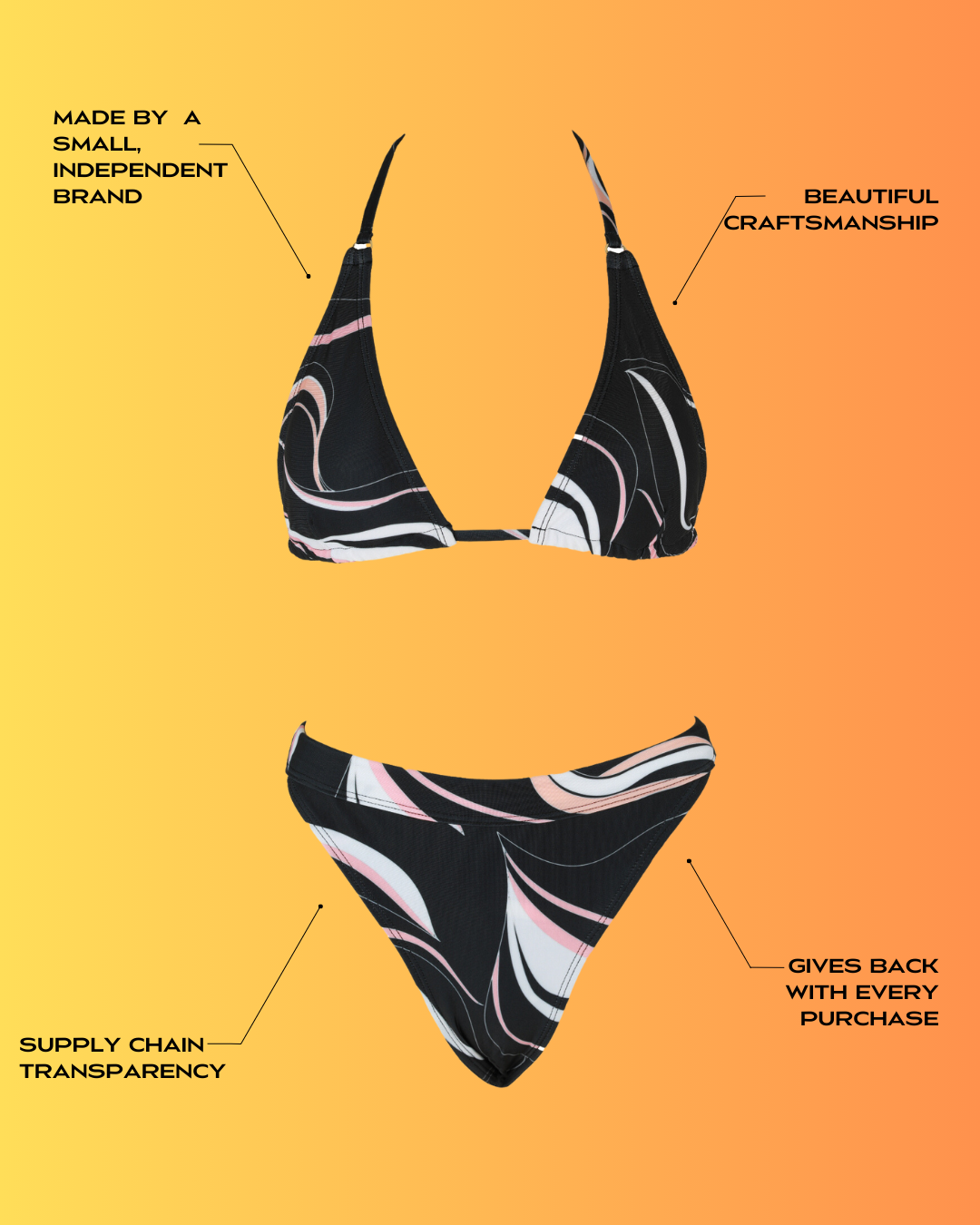 IF YOU'RE GOING TO MAKE A PURCHASE, SUPPORT A BRAND THAT VALUES TRANSPARENCY
You have the right to know where your products come from, how they're made, and the impact they have on the world. We provide that information, offering a window into our sourcing, production, and sustainability practices. By supporting KORARU, you send a strong message to the industry that supply chain transparency is non-negotiable.
Read about our suppliers
Carbon Neutral Shipping Worldwide

Enjoy free shipping worldwide for orders over USD $250

Koraru Donates USD $5 From Every Set Or One-piece Sold To The Coral Reef Alliance

Who works with communities around the world to help acclimate coral reefs to rising ocean temperatures.

Created With Circularity In Mind

Every piece we make is created from regenerated, low-impact or upcycled fabrics.

Join The Club

Unlock exclusive rewards and experiences